This week is all about colors and shapes! Our teachers and students have been having so much fun with this theme.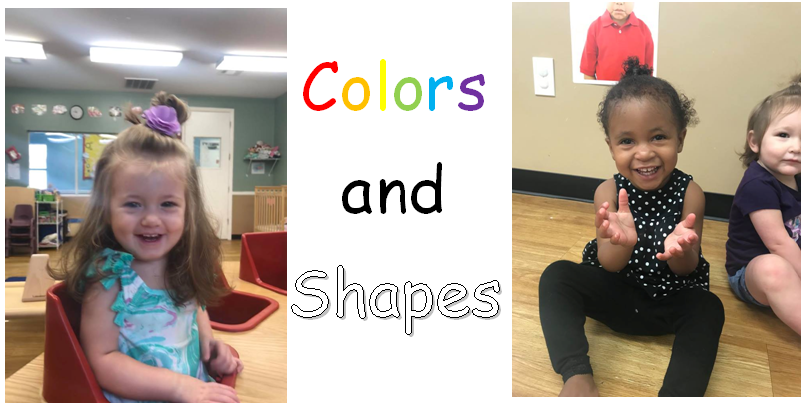 In our Infant and Infant 2 classes we have been reviewing our colors and shapes by using flashcards
and songs. In the Toddlers and the Twos class, Mrs. Maria and Mrs. Linda allowed their student's to explore their
creative side by drawing shapes in shaving cream. The students in this class also identified different colored building blocks.
The students have had a blast!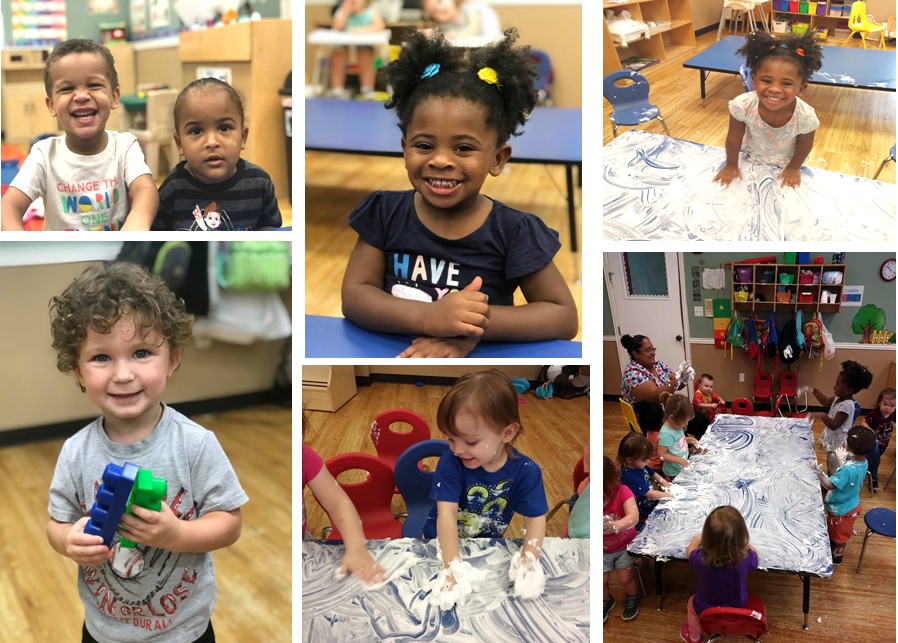 In the Pre-K classroom our students enjoyed reading stories and engaging in group discussion about
all of the colors and shapes located through out the classroom!

---
September 3, 2018 – September 7, 2018
This week here at Lighthouse Learning Academy we focused on "My Family/Celebrating Grandparents." Our students enjoyed describing and introducing their families to their classmates. On Friday, September 7, 2018 we celebrated all grandparents by hosting a Grandparent's Day Luncheon. Thank you to all the families and grandparents that participated and made this event a success! We enjoyed seeing and meeting each of you.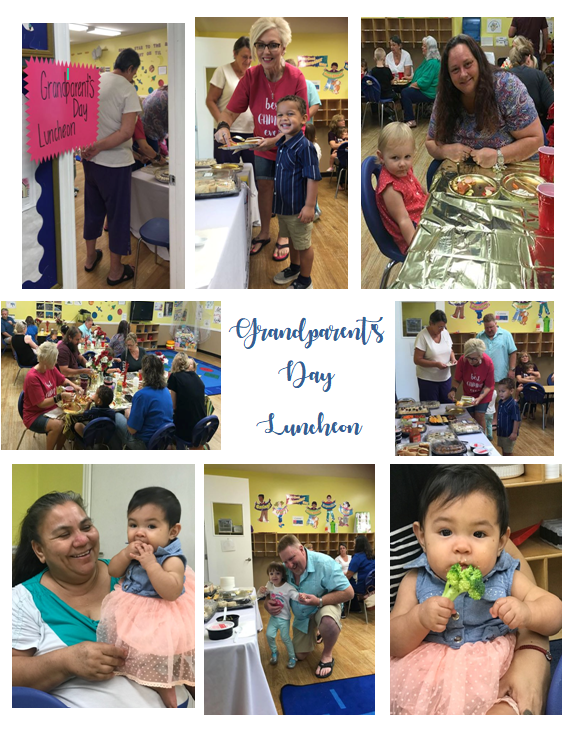 Another fantastic week! Stay tuned for next week where we will explore The Five Senses!
---
August 27, 2018 – August 31, 2018
This week's theme was All About Me! We took this week to get to know one another. Our students enjoyed the activities and lessons their teacher planned. In addition to getting to know one another, our students have continued reviewing their letters and numbers this week.
These are some of our students in the Infant 2 classroom! We adore these pictures and love the participation from the parents!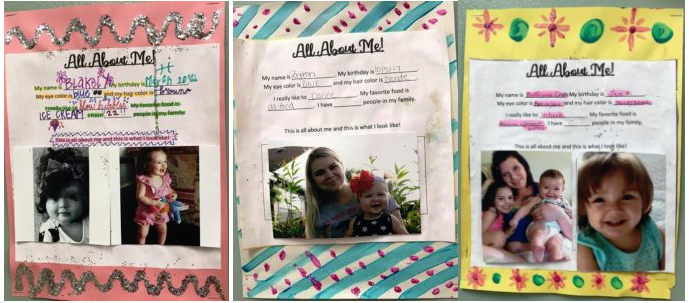 Take a look at some of our smiling faces below!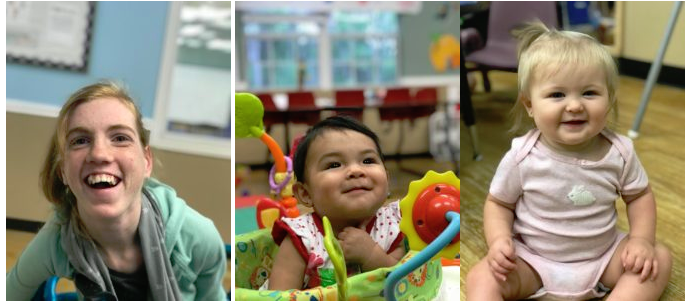 We are also thrilled to announce the opening of our brand new STEAM Lab! STEAM stands for Science, Technology, Engineering, Art and Math. This lab will give children the opportunity to learn computers, Smartboards, engineering and much more! We are very excited about this new addition to our program. It is going to be a great supplement to our curriculum!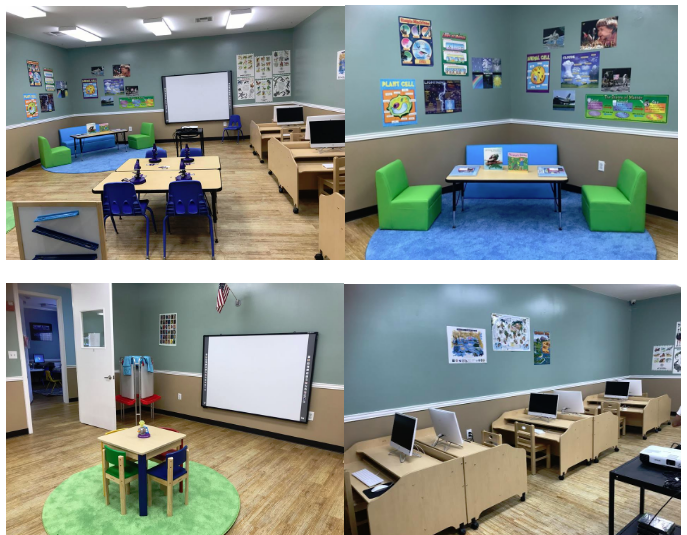 We had such a wonderful week! Stay tuned for next week!
---
August 20, 2018
This week our focus was "Getting to Know Each Other" and reviewing our skills. The children are so excited to welcome new friends and reunite with old friends who have been gone for the summer. This week is all about getting comfortable in our classrooms with our friends and staff, learning the classroom rules and new schedules.
Thursday is Fall picture day at Lighthouse. Laugh Out Loud Photography will be at the center taking fashion photography pictures. This company takes amazing portraits! We are excited to see the outcome!
This week you may have noticed the teachers working hard on their classroom environment. During this time, you may have noticed a change in decoration. These ladies have put a lot of thought into this. As a matter of fact, we made a contest! They have enjoyed the friendly challenge! In fact, we'd like to congratulate our School Age teacher, Miss Rebecca and our Two Year Old teachers, Mrs. Linda and Mrs. Maria. They worked very hard and we just couldn't decide on one!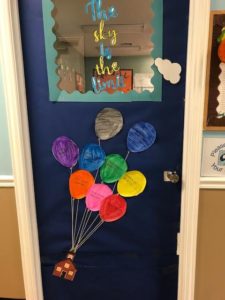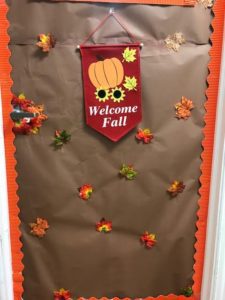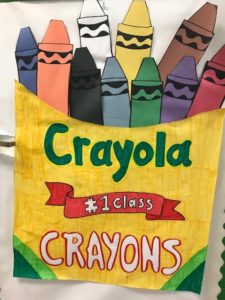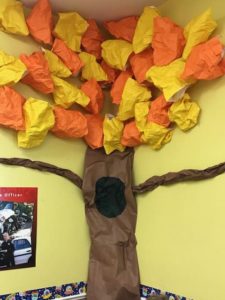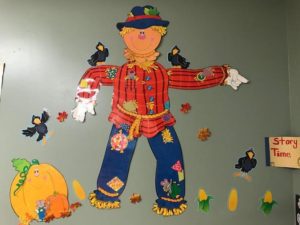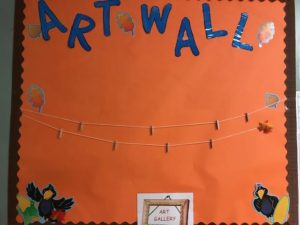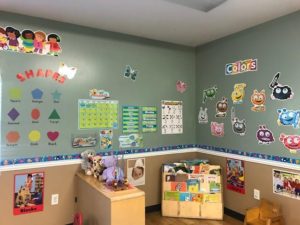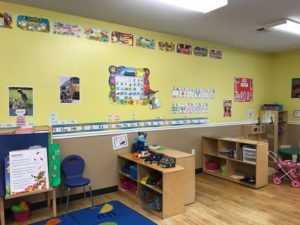 Stay tuned next week for All About Me Week!