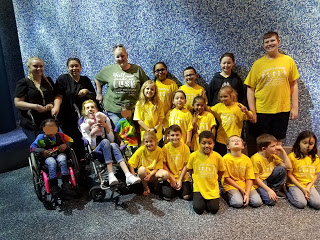 Spring Break Week!
This week was a relaxed week. We took a step back from the formal lessons. Don't worry! The children still learned and participated in exciting planned activities.
Our school agers were in the house this week was Spring Break. They enjoyed the break from school. We planned field trips and many in-house activities.
Take a look below at some of this week's events and activities.